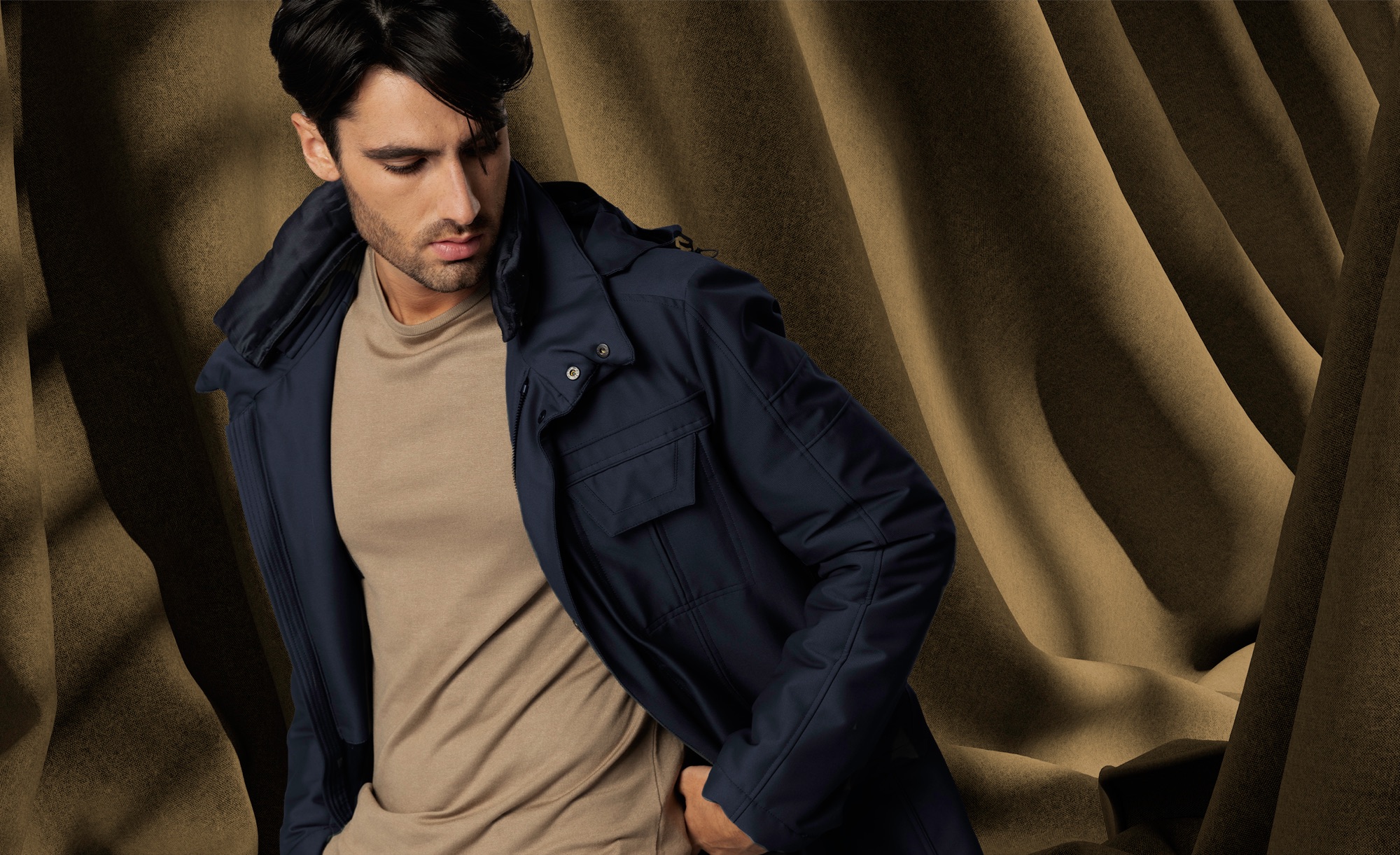 Technical Fabrics
Every Skudomade is born from careful research and a blend of technical fabrics
Technical / natural fabrics provide excellent breathability and thermal protection in all situations.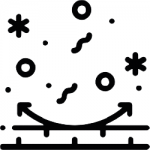 STAIN PROOFING
Technical fibres with low absorbency rates to avoid stain formation.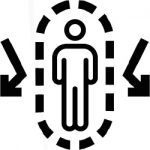 SHIELDED POCKETS
The special pocket lining provides electromagnetic protection for you and your digital devices.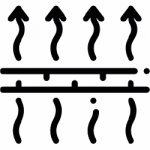 BREATHABLE
Technical fibres provide high levels of breathability and warmth.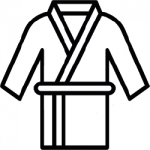 PERFECT FIT
Technical fabrics are hand-sewn and subjected to rigorous quality and comfort testing.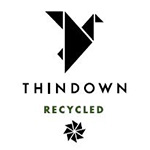 DOWN FABRIC FILLING
Skudomade offers you the choice of two levels of insulation to satisfy every requirement. This material offers all the advantages of natural down but with minimum thickness and is trademarked internationally.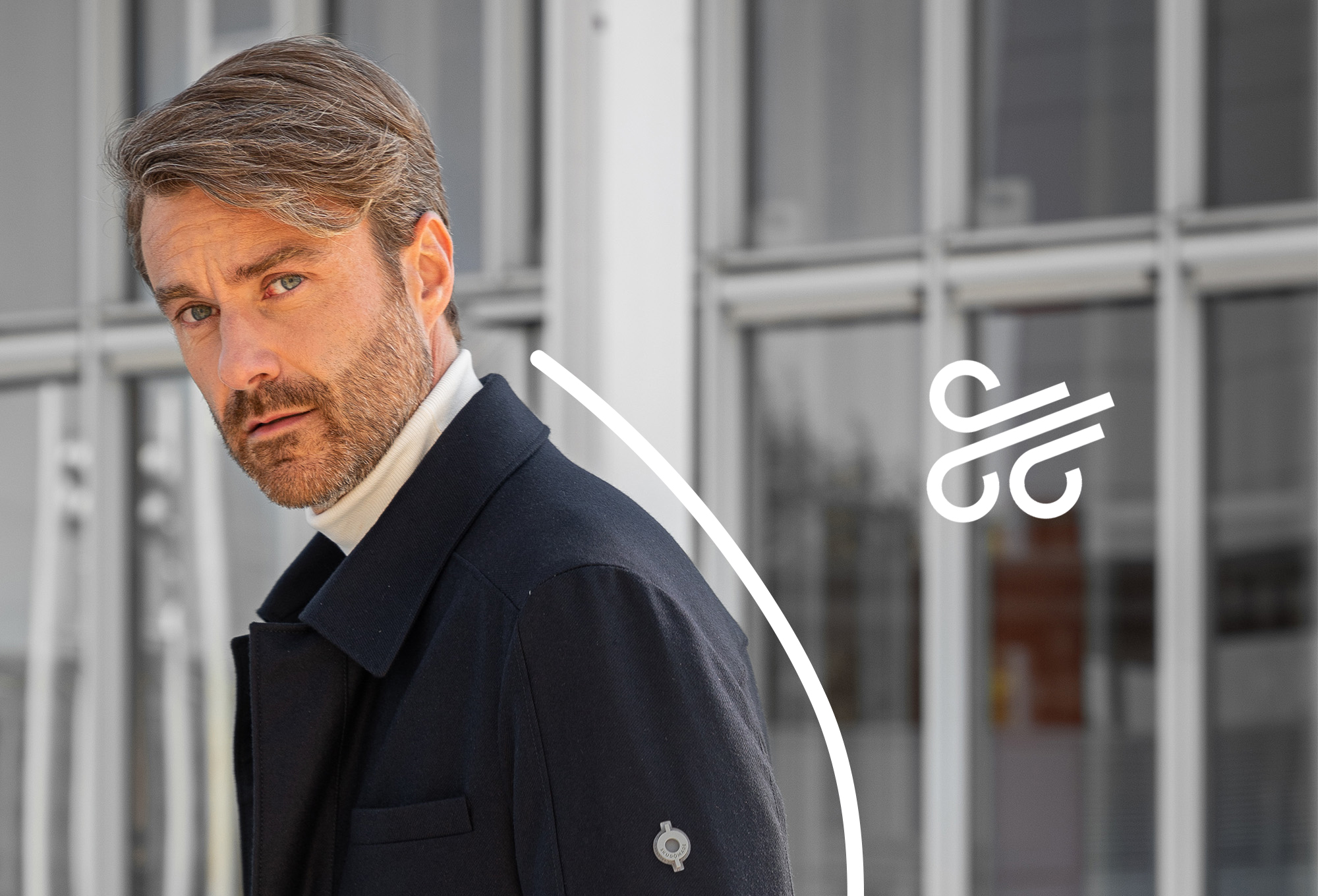 High-performance
wind protection.
Every one of our customers' Skudomade garments, unlike mass-produced jackets, are handmade and enjoy great care and attention to detail.
Elegant, breathable and windproof, every jacket offers protection and comfort throughout your day. A veritable shield which keeps you warm even on the coldest, windiest days.
We use Loro Piana exclusive fabrics which, thanks to their extraordinary technical qualities, make every Skudomade both elegant and as comfortable as a technical garment.
LORO PIANA STORM SYSTEM®
A system composed of two barriers: the Rain System hydro repellent treatment and an exclusive hydrophilic membrane applied on the back of the fabric. Thanks to the principle of osmosis, water vapour produced from transpiration is carried to the outside of the jacket while external humidity is blocked from entering. Loro Piana's quest for excellence has also led to the creation of the new eco-sustainable Green Loro Piana Storm System® which affords protection from atmospheric conditions in full respect to the environment.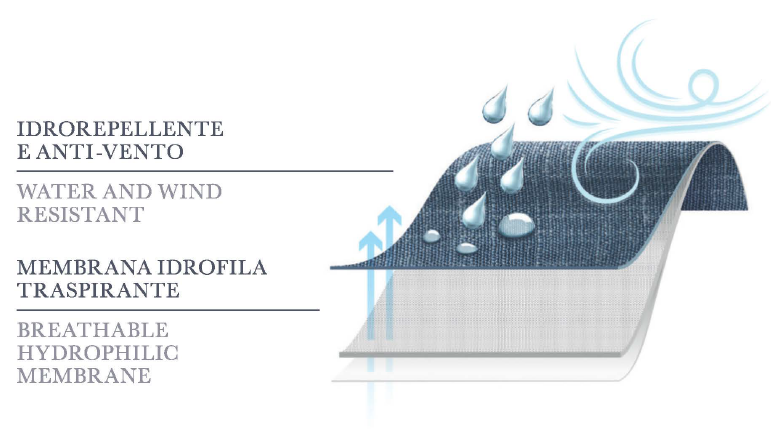 Loro Piana hydrophilic membranes applied to the back of the cloth or water resistant and wind resistant and guarantee the perfect temperature close to your body. Moreover they are thin, light and elastic. They are suitable for use in traditional production techniques and can be thermo-taped for invisible stitching.
Technical fabrics – presenting the GX treatment:
Versatile and suitable for both classic and sporty outerwear DGX treatment requires a special lining but can be thermal taped. It's perfect even for padded garments thanks to its down-proof quality which prevents filling extruding from the surface of the garment.
Cashmere – presenting the GQ treatment:
Produced with a special polyurethane made from 50% renewable vegetable resources, GQ is the greenest material available today. Moreover it offers the same performance as GX but with greater elasticity.
Would you like more information?
Feel free to contact us using this form: