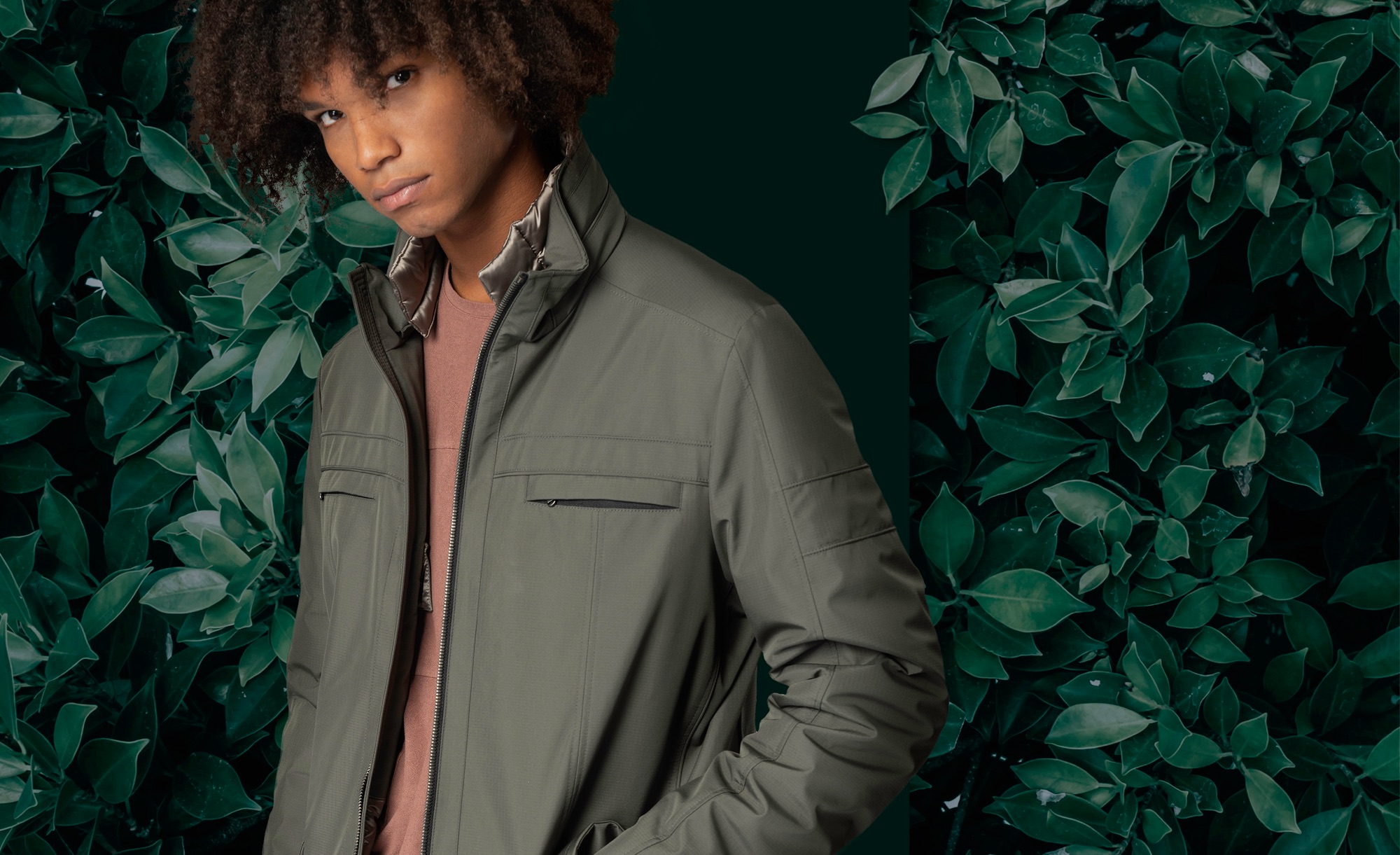 Sustainability
A sharp focus on environmental sustainability and social responsibility to create a unique and customised overcoat.
In order to maintain our high standards environmental responsibility is fundamental to our company philosophy
Our responsibility.
Our lasting commitment
For Skudomade responsibility is non-negotiable if we are to keep our leadership position in the fashion and luxury market.
Working with passion and dedication we always keep an eye on the future and for us innovation means never forgetting where we are and actively demonstrating every day our respect for the world that we live in.
Would you like more information?
Feel free to contact us using this form: