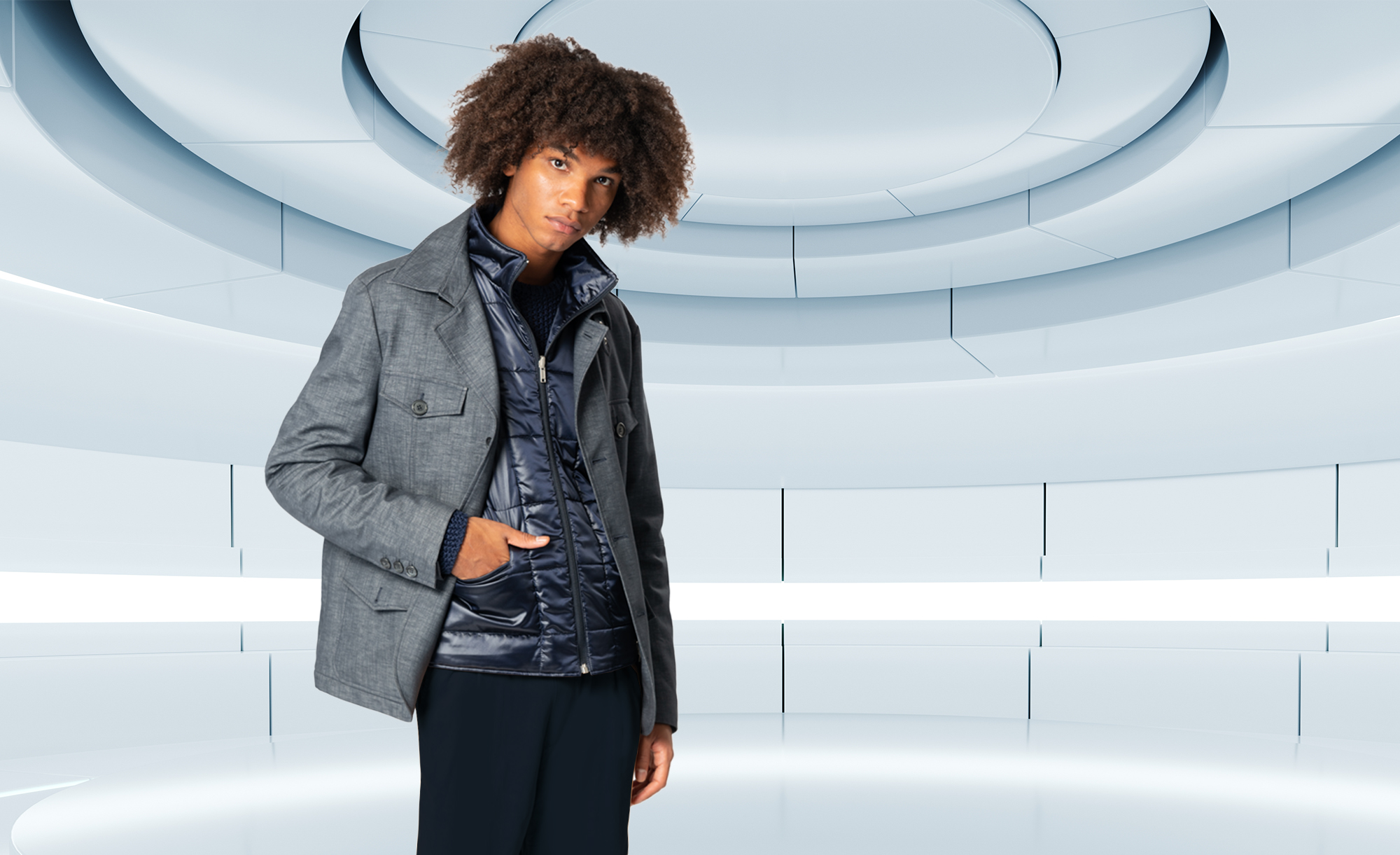 Technical Innovation
Each Skudomade garment can be enriched with a range of technologies which make it unique and comfortable in every situation.
The best of made in Italy embellished with innovative characteristics. Every jacket is unique and rich in details ready to be discovered and enjoyed.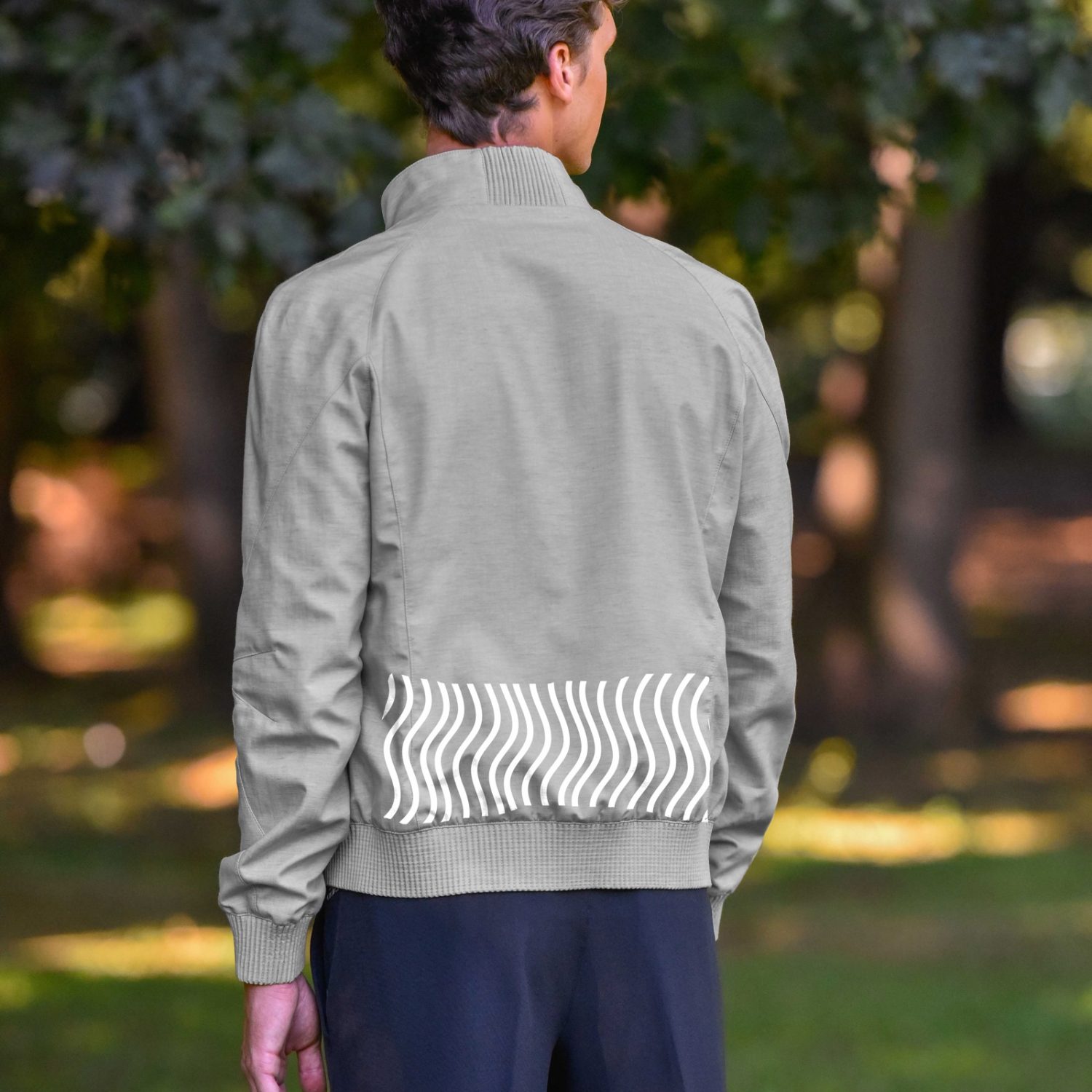 Lower back warmer
The heated lower back band is inserted at the rear of the jacket. This feature allows you to increase the temperature of your lumbar area for greater comfort and protection in cold weather.
Would you like more information?
Feel free to contact us using this form: